Thank you for your order!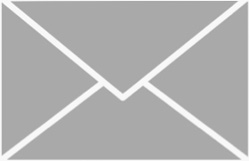 If you have not already downloaded your software and saved your serial number from the previous page, please check your inbox for your Order Confirmation email from PictoColor Software. The subject line should read "Downloading your digital product". Be sure to check your Junk email or Spam filter folders. You will also receive an Order Receipt email which contains your Order ID which you should save for future reference and inquiries.

Please see the following links for additional assistance including Installation Instructions, User Guides, and Product Tutorials:

Technical Support and Customer Service

If you have technical questions, you may contact our
Technical Support Group
. Questions regarding order processing or other service issues should be directed to
Customer Service
.
Thank you again for adding PictoColor Software products to your digital workflow tool kit.